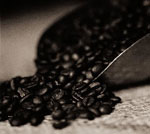 In October 2004, Simon Berry and Mark Upton agreed with Costa Ltd to create Life Coffee Cafés Ltd, (LCCL) as the principle UK Franchisee for out of town retail and leisure park locations and non motorway roadside sites. Our first two stores both opened in December 2005 in Dartford, Kent and St. Austell, Cornwall.

Nine years later, LCCL have currently 15 stores including a new Trunk Road Services Area in Bodmin, Cornwall which opens in June 2014 as well as 2 drive thru Costa Coffees trading from Basingstoke and Amesbury (Wiltshire) which have been successfully trading since 2012 and 2013.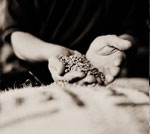 LCCL has a pipeline of further sites to be opened within retail park locations and within developments to be built by the two founders who are both property developers and investors.

The company is owned by the directors and supported with a management team based in Wimbledon, South West London. LCCL has a philosophy of promotion from within, and out of the nine member management team, six members have been with the company since the first year of trading.